GET STARTED
Why Bookkeeping?
Did you know that according to Inc, Forbes, and Entrepreneur magazines bookkeeping is the #1 most profitable business on the planet and that the average bookkeeping professional brings in rates of $69 to $82 per hour?
The Perfect Compliment
Strengthen your existing tax business with virtual bookkeeping. It's the perfect way of having a consistent income year-round, a great way to keep existing clients as well as add new ones.
Debunking 3 Myths
It's Much Easier To Get Started Than You Think
1
Why Bookkeeping?
"I will need a special degree or certification..." That's just not true. All you need is some good training and a strong desire to earn more income.
2
Math Genius
Basic math skills are all it takes. Just some basic addition, subtraction, and division. There is no need for advanced mathematics, such as calculus or statistics.
3
Can't Do It Part-Time
Wrong. You can choose how busy you want to be. Keep it simple and small with 1-3 clients a month or maybe you want to build a massive business. Either way, you can choose your income and your time.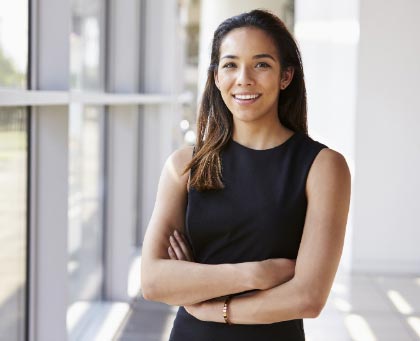 "I took this course to help me understand more in-depth what needs to be done. I feel like this course has not only answered all the questions I had but answered questions I wouldn't have even thought of before."
-Jessica Marquez
By The End Of This Course You Will Discover:
The Exact Skills Needed To Get Paid Premium Rates
The Five W's of Bookkeeping
The Top 6 Tips for Good Bookkeeping
And Much more
Bookkeeping The #1 Most Profitable Business
According To Forbes
Low-Risk High Reward
Consistent demand for services and a profit margin of 19.8%.
Low Overhead Cost
Bookkeeping is a LOW-COST business to get started. You can start your business for less than $1,000.
Charge What You Want
Virtual bookkeeping has HIGH earning potential and the average bookkeeping professional can bring in rates of $69 to $82 per hour.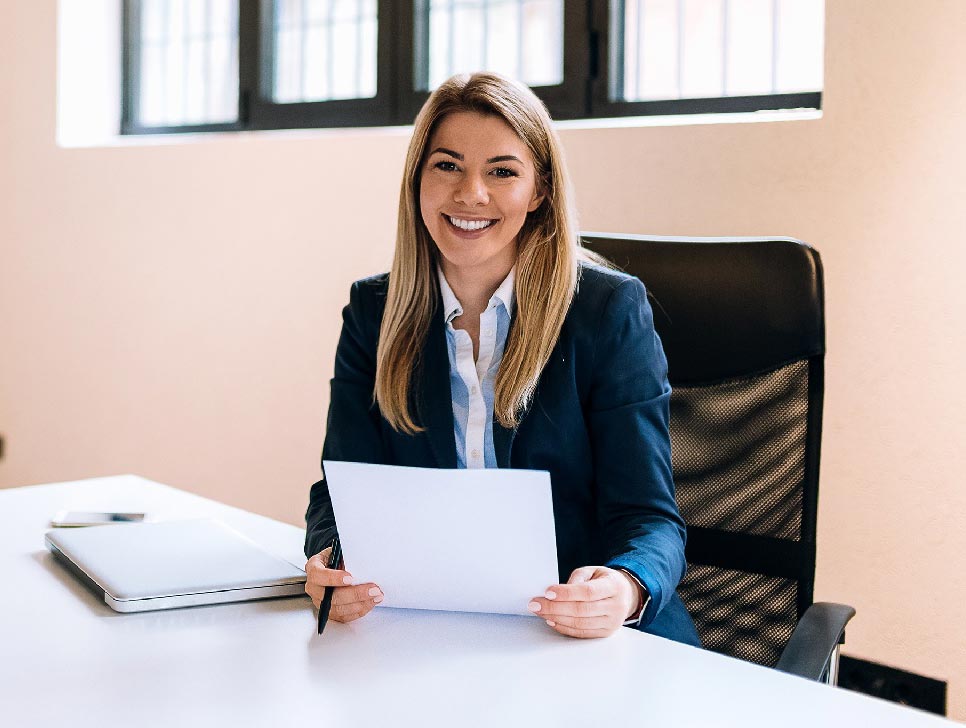 "I'm not unfamiliar with some aspects of bookkeeping, but this was an excellent "big picture" view of the topic, with many practical tips and suggestions for daily use as well.
The material is thoughtfully organized and the instructor is clearly very knowledgeable about the subject. I recommend this course and will look for further courses from this instructor.
-Susan P.
Bookkeeping By The Numbers
27.9M
Small Businesses in America
$3,600
Average Annual Client Value
About My Tax Courses Online
Our Promise
We offer people a chance to achieve their educational and career goals. Shaping the future of thousands of students; we can help turn your dream into reality. We are always looking for great ways to help our students stay on top of all things tax and great ways to help you earn more income.
Zero Risk GUARANTEE
My Tax Courses Online has the highest quality tax courses from award-winning presenters. We are so confident that you will enjoy and benefit from our courses that if you find yourself dissatisfied in the first 30 days with our course for any reason you will receive a full refund.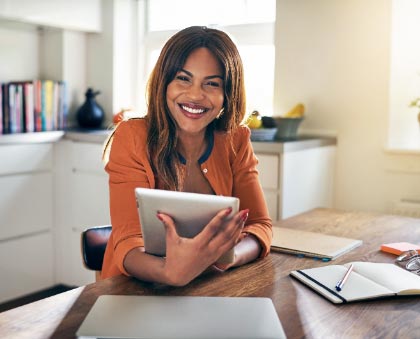 "Great course for a beginner in bookkeeping! It covers all the basics and gives you all the essential info you need. Lectures are easy to follow. Great instructor, very clear and straight to the point."
-Tia Friedel
Ready To Earn?
GET STARTED
*Bookkeeper Income Calculator Disclosure
My Tax Courses Online. is the publisher of the educational "Bookkeeper Income Calculator." You understand and agree that the "Bookkeeper Income Calculator" is intended as an educational tool, and is for entertainment purposes only. The calculations produced by the "Bookkeeper Income Calculator" are only an estimation of the type of income you could earn as a Virtual Bookkeeper. The calculations are based on National bookkeeping client averages and consistent productions at the same imputed level each month. Company averages and personal results can and will vary. Also, you understand that the calculations are for education and entertainment purposes only and not a promise by My Tax Courses Online to pay you the calculated amount.
You agree to use the media as educational research material only and by reviewing or using this media you expressly waive and release My Tax Courses Online from all claims relating to specific advice or omission relating to your situation and issues, and all other claims generally relating to the use or non-use of this material. You agree and have reviewed the company's Privacy Policy and Terms of Use. You understand that these materials are copyrighted and may not be copied, transferred, resold, or shared without My Tax Courses Online's express written consent and that the company reserves all rights.