Is your time valuable to you? Would you like to save your time by studying only the essential factors that are on the Special Enrollment Exam (SEE)? If you answered, 'yes,' to these questions, then this Enrolled Agent Exam Preparation Course is the solution for you!
• Industry leader in EA test preparation
• Course Access and Updates until you pass
• 30 day money back guarantee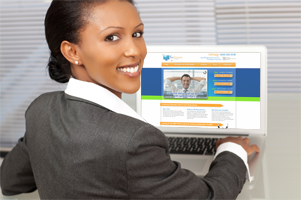 EA Exam Preparation with Book

Pass all three parts of the EA Exam on your first try!

Our course is comprehensive and contains all of the critical information you need to pass your SEE exam. We use a combination of tried and true printed material along with sophisticated technology to prepare you to pass the Enrolled Agent exam on the first try. We will work with you to complete your study plan and answer your questions along the way to ensure that you pass the IRS SEE exam quickly and easily.

EA Exam Preparation

Our course is a comprehensive yet concise review of everything you need to know to pass the Special Enrollment Examination. We use tried and true textbook material with sophisticated technology to create a personalized review to help you pass.