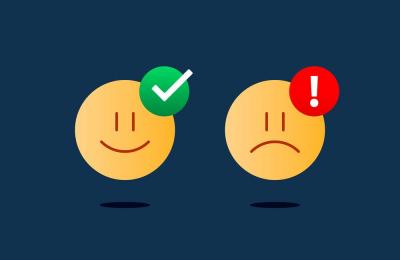 Posted on March 26, 2015 10:00 AM| Posted in
News
| By:
mtco_mgnto mtco_mgnto
|
Tags: AFSP, AFTR, Annual, Client, Filing, Internal, IRS, Program, Refresher, Retention, Revenue, Season, Service, Tax
When do you have to fire a client? Not all clients are equal. There are some you may not want to come back. Here are a few reasons to let a client go.